I'm a CS Ph.D. student at the University of Pennsylvania advised by Dinesh Jayaraman. I received my BS/MS in CS from the University of Southern California, where I worked with Joseph J. Lim. I also developed software for nonprofits at Code The Change, and interned at Tesla and Intel.
I am broadly interested in artifical intelligence, ranging from virtual agents to physical robots. As a result, my research spans perception, reinforcement learning, and robotics.
I am looking for internships!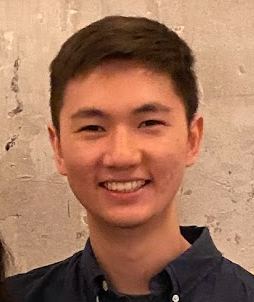 Publications and Preprints
Code and reviews for all of my PhD papers are public.