About me
I am a CIS Ph.D. student at the University of Pennsylvania advised by Professor Dinesh Jayaraman. I received my MS and BS in CS from the University of Southern California, where I was advised by Professor Joseph J. Lim. In the past, I served as a tech lead at Code The Change developing software for nonprofits and also interned at Tesla and Intel.
Research
I am interested in developing data-driven visuomotor control algorithms for robots. I am specifically interested in model-based reinforcement learning and representation learning for manipulation tasks.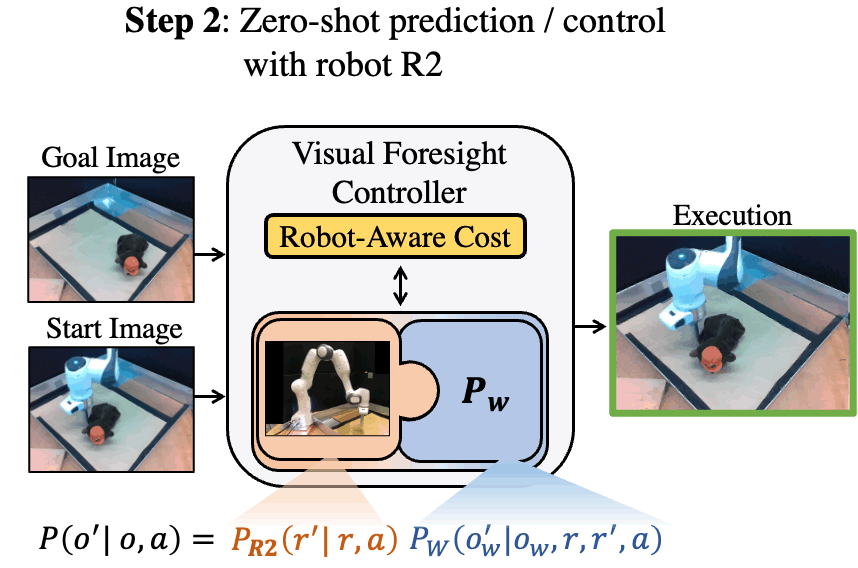 Know Thyself: Transferable Visuomotor Control Through Robot-Awareness
IKEA Furniture Assembly Environment
Youngwoon Lee, Edward S. Hu, Zhengyu Yang, Alex Yin, Joseph J. Lim
ICRA 2021
[Website] [Paper] [WIRED article]
Physical simulator of robotic furniture assembly for benchmarking reinforcement learning.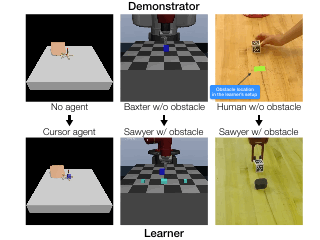 To Follow or not to Follow: Selective Imitation Learning from Observations
Youngwoon Lee, Edward S. Hu, Zhengyu Yang Joseph J. Lim
CoRL 2019
Instead of blindly following a suboptimal demonstration, the robot learns to imitate sensible portions of demonstrations.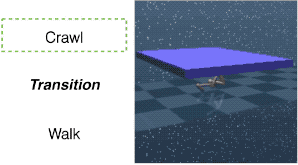 News
2021: Our work on zero-shot transfer to new robots is on Arxiv!
2021: The IKEA Furniture Assembly environment is published in ICRA 2021
2020: I've accepted a Ph.D. offer to work with Professor Dinesh Jayaraman at the University of Pennsylvania!
2020: I've been awarded the Best Research Award from the USC Computer Science Department
2020: Our IKEA furniture assembly environment has been featured in WIRED Magazine
2019: Our work on Imitation Learning has been accepted to CoRL 2019
2019: I've been awarded the Robert Fulton scholarship for MS and the Discovery Scholar distinction for my BS
2019: Our work on Hierarchical Reinforcement Learning has been accepted to ICLR 2019
2018: I've accepted a summer internship with Tesla
2018: My final project for CS599: Deep Learning has won 1st place in best writeup and best demo
2017: I've accepted a summer internship with Intel
CV