About me
I'm Ed, an undergrad CS student studying at the University of Southern California, graduating Spring 2019. I will then get my master's at USC in 1 year through the Progressive Degree Program. I aspire to be a research scientist or software engineer working on projects with technological and social impact.
Research
I'm part of the Cognitive Learning for Vision and Robotics Lab. I believe Reinforcement Learning is the way towards AGI. I want to improve RL algorithms as well as use RL in real robot learning. My research interests span (Hierarchical) Reinforcement Learning, Representation Learning, Metalearning, Deep Learning and related fields.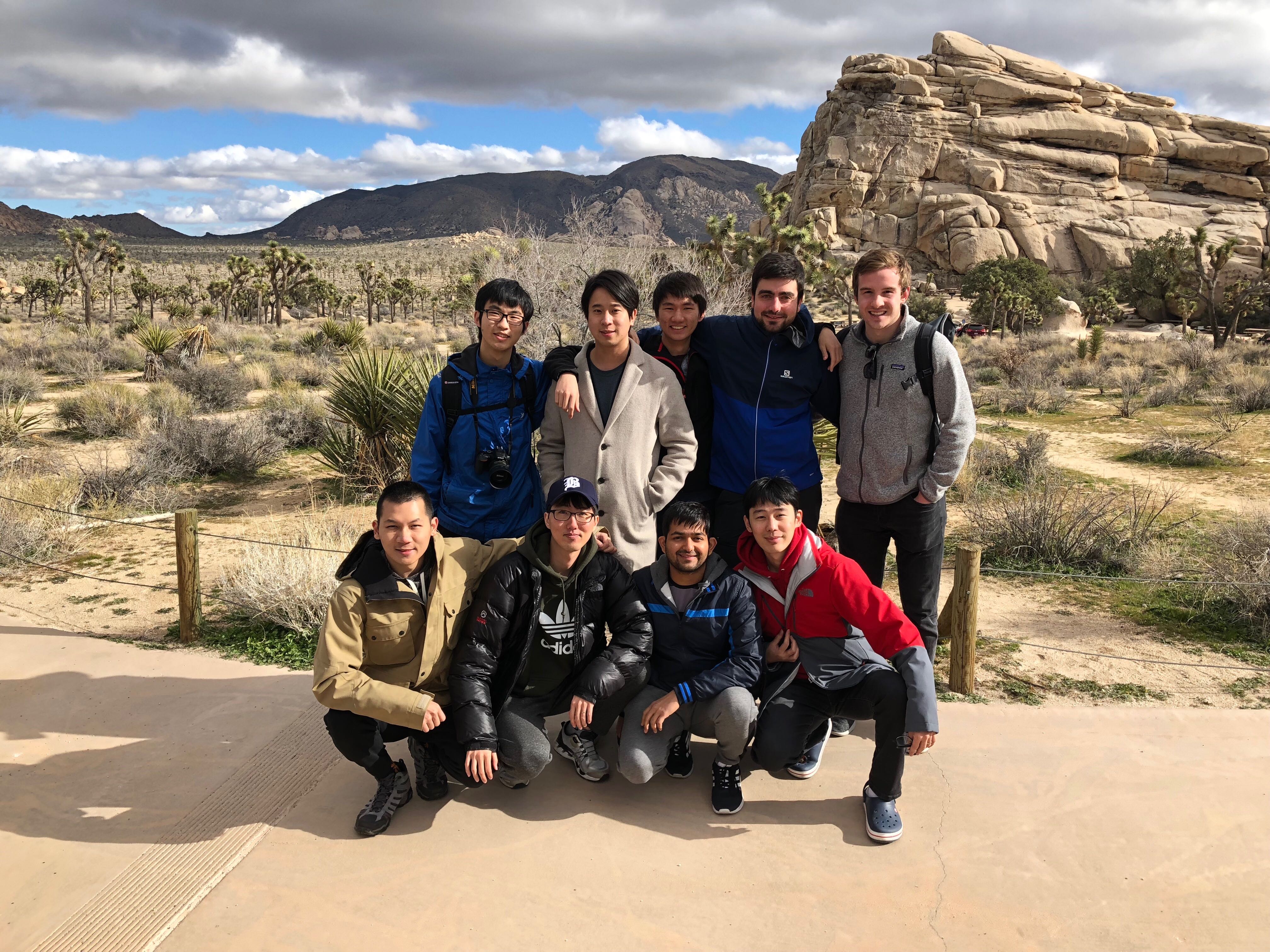 News
My first paper has been accepted to ICLR 2019!
I've accepted an internship with Tesla for summer 2018!
My final project for CS599: Deep Learning has won 1st place in best writeup and best demo!
I've accepted an internship with Intel for summer 2017!
Resume